Haunted Houses In Des Moines IA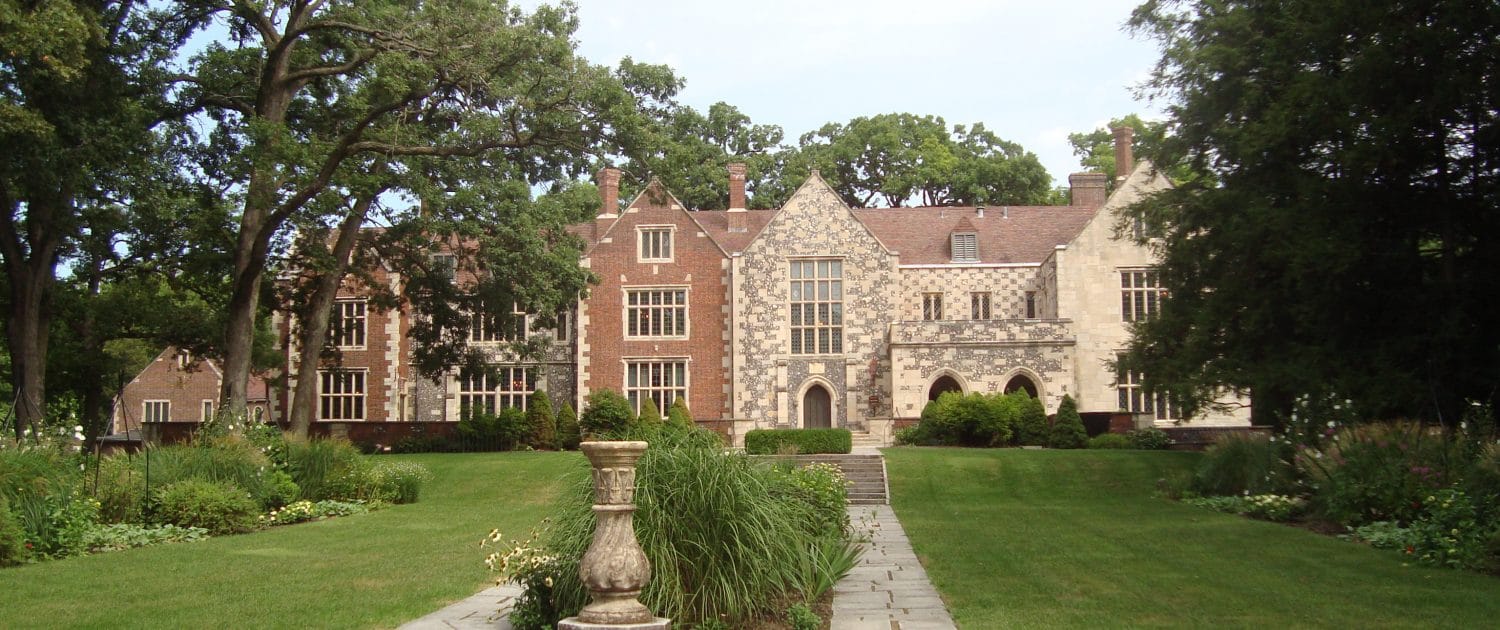 The haunted house market in Des Moines has decreased a little over the last couple of years. The White Water University's Ultimate Haunted House that ran for a long time is now gone. This season, Ankeny Haunted Barn is currently taking a break after 7 years of screams. There are talks of the comeback of The Slaughterhouse, and this season is going to belong to just a handful of contenders:
Multi-Weekend commercial haunted houses:
Haunted House: Linn's Supermarket
Located on 3805 6th Avenue, Des Moines Iowa 50313 (in Linn's Supermarket)
Hours of Operation: October 1, 7 through 8, 14 and 15, and 21 through 31, (16 evenings).
Admission fee: $14 ($10 if you use a coupon for the initial 2 weekends).
Site: www.linnshauntedhouse.com
Information: For over three decades, Merlyn Linn has been in operation of this traditional haunted house inside his grocery store's basement. The previous year, the fate of this supermarket was questionable, as was the haunt. Thankfully, it survived and is set to come back in 2017 to provide the "Scariest Night Ever." As the supermarket itself now may be underneath different management, Linn retained the rights to haunt that basement for years into the future.
Linn's Supermarket forgoes the heavy metal and gore of most modern-day haunted houses and relies instead on sudden surprises and darkness. All of the traditional components are predicted to make a comeback, from the claustrophobic, dark, long crawlway at the beginning (making most chicken out immediately), over to the chainsaw wielding clowns. (Forget that we discussed the clowns. No one enjoys clowns.) Also, it contains a secret room which not every group is going to be "lucky" enough to visit… or get away from.
Also, Linn's is going to feature the most actors, the longest duration, as well as run the most evenings of any haunt within the metro for this year. Also, it'll have the lowest price for tickets ($10 with a coupon on the initial 2 weekends) of any multi-weekend haunted house around.
Haunted Scream Park: Sleepy Hollow
Located: 4051 Dean Avenue, Des Moines Iowa 50317 (E, of the IA State Fairgrounds)
Hours of operation: Oct 7 through 8, 14 to 15, 20 through 23, and 27 through 31, 2016 (twelve nights).
Admission fee: $38 (Zombie Paintball ride + 5 haunts); $28.50 (five haunts); $24.50 (three haunts); $21 (only Zombie Paintball ride).
Site: www.sleepyhollwscreampark.com
Information: Over the last 20 years, Sleepy Hollow grew from a small haunted house within their ski lodge to a full Halloween theme park, and offers an all-night experience like what you would discover at Valleyfair or Worlds of Fun. A single ticket provides accessibility to several haunted houses, and will include a variety of other extra attractions.
This year, the main news includes the adding of 'over fifty new effects' across the park. They include animatronics (physical effects), sound, lighting, as well as projections. In addition, new is a time-based ticket system. As a ticket package permits accessibility to the whole village all night, every ticket now will be sold with a 2-hour window in which it's possible to visit the primary haunted houses with decreased wait times. Because of selling out most evenings last year, Internet purchase of advanced tickets are strongly recommended. It also is a method of saving money; tickets online are less expensive earlier within the season and upon non-peak evenings, vs. paying full price in the gate and waiting within a possibly big line merely to get in.
New for this year is 13 Gates Maze, the most elaborate and largest maze they've ever constructed. It's one of the complimentary bonus attractions that is included with all ticket packages.  New also: Infection: Laser Tag. Utilizing new equipment, it'll consist of an eight-minute game like no other in which the object includes hunting down and "tagging" the other players and then "infect" them. It has a $5 extra charge.
As far as the haunts are concerned, there'll be 5: Castle of Blood: an extremely theatrical haunt, complete with vampires inside the larger castle constructed for the Renaissance faire, Chaos: metal music as well as the most powerful strobe lights you'll find, Freak Show: huge carnival and clown-themed haunted walk which debuted in the year 2015, Nightmare Estates: creepiest double-wide trailer you'll ever go to, and Twisted Tales: Next Chapter: a fairy tale gone wrong wicked walk.
Black Ops: Zombie Paintball Ride is going to return. Two big school buses have heavily been modified with audio system, computerized lighting, side-facing seats as well mounted paintball guns inside every window. Within the ride through what once was the Sleepy Hollow golf course, visitors will shoot paintballs at automated targets, props, as well as human zombies, all utilizing custom-made paintball guns and paintballs which glow underneath the high-intensity backlighting mounted all around the bus.
A few more extra attractions come back. After one year away, Club Blood makes a comeback. It's a vampire-themed "dance club" that has music and big video screen. 3-D Gallery: Aliens Attack also returns, in which guests put on special pairs of effect glasses and stroll through numerous dayglow rooms that have alien props and effects.
Also, the scream park will have a variety of drink and food locations, as well as new merchants providing sale items, and promises additional surprises that are yet to be announced.
Home haunts and haunted houses in the community:
Home Haunt – Fright Manor
Located on 4102 138th Street, Urbandale, Iowa 50323
Hours of Operation: Oct 30 to 31 (only 2 nights). 6pm to 9pm.
Admission fee: Free, yet they typically request donations for their animal shelter in their area.
Home Haunt – Grimes Haunted Garage
Located on 612 Northeast 13 Street, Grimes, Iowa 50111
Hours of operation: October 29 and 31 (only 2 nights).
Admission fee: Free, yet they accept canned good donations for their local food pantry.
Site: www.facebook.com/grimeshauntedgarage
Haunted Halloween House – Waukee 
Located at Centennial Pk., Waukee, Iowa 50263
Hours of operation: Oct 28 and 29 (only 2 nights).
Admission fee: $5 (only $1 less if you bring along a non-perishable food donation for Food Pantry in the Waukee area).
Site: www.waukee.org/475/Halloween-Haunted-House
GET A FREE ESTIMATE NOW!