Where To Brunch In Des Moines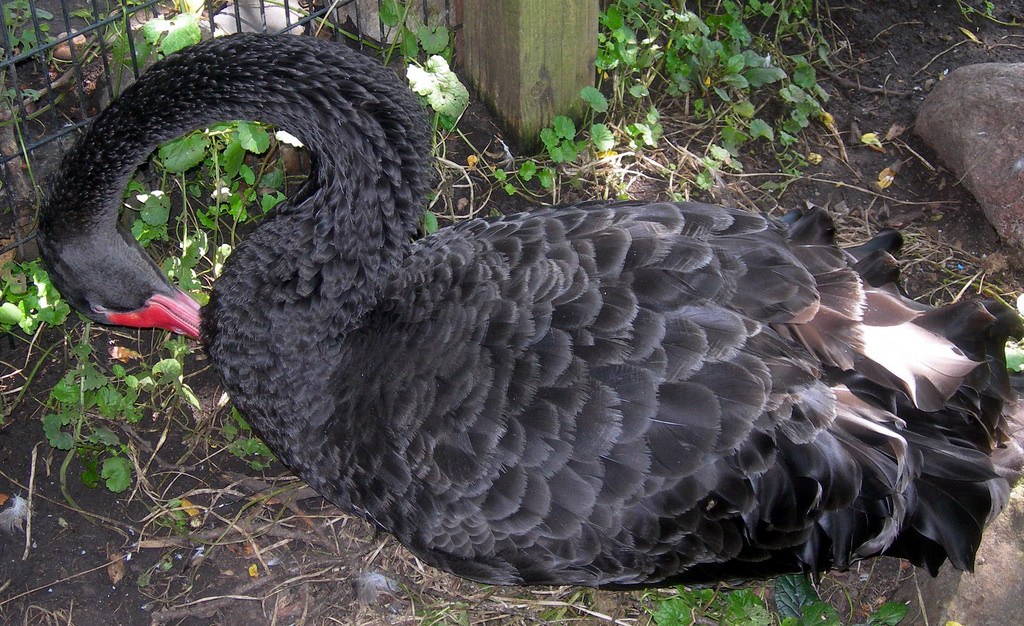 If you are someone who thinks it's challenging to determine what meal you enjoy the best, brunch might be your secret to success. Within the Greater Des Moines area, brunch options are delicious and plentiful. Some are available with bottomless Bloody Mary's; other ones are served with some breakfast potatoes. Here is a fast guide to 7 of the hot brunch spots.
Brunch from 10 a.m. to 2:30 p.m. at Americana
It's a cocktail lounge and full-service restaurant within Western Gateway, downtown right across from PapaJohns sculpture park. They have a broad array of traditional American food from chops and steaks to unique burgers and a dash of Italian and Asian flare, and they specialize in cocktails that are hand crafted.
You are here because of their drinks. Americana provides a bottomless Mimosa and Bloody Mary Bar at a price of a mere $14. If you are hungry, get the buffet for only $18. With food and drinks, it'll come to an even $30 bucks…but well worth the price.
With over 30 items to select from, they provide assorted pastries, a fajita station, and custom-made station for grilled cheese. There isn't anything like melty, warm cheese that is topped with Cheetos to fix a hangover.
Brunch from 7a.m. to 1p.m. at Mullet's
After an evening of drinking, all people who have a hangover want is food. Mullets, the typical pre-game sports bar for baseball games from the Iowa Cubs, features amongst the best menus for brunch that will cure a hangry attitude.
Selections on the menu will range from breakfast meatloaf topped with eggs and cheese sauce to bacon chorizo hash browns! Pick from various omelets or build your own.
Do not forget….brunch is not all food. Try their breakfast cocktails featuring a mimosa that has Malibu Rum called the Malimosa!
Brunch from 10a.m. to 2p.m. at Malo's
It's Des Moines' Latin cuisine destination. From traditional Havana cocktails to creative Mexican entrees, Malo will celebrate all of the Latin American flavors.
A menu featuring bottomless burritos, tacos, omelets, outstanding chicken and waffles, as well as biscuits and gravy. Their chicken and waffles are exceptional and suitable for any time you decide to arrive. Their tacos are highly recommended; they're small with excellent flavor and there have 13 different types to choose from.
Brunch from 9:00 a.m. to 2 p.m. at Louie's Wine Dive
They're obsessed with good grapes, gourmet comfort food, as well as fun, funky atmosphere to share all of it in. They look worldwide to locate good wine, most of which will come from their relationships with lesser known, small vineyards, at an excellent value to the guests.
Here is the reason why brunch is so likeable there: because it provides the best of both worlds, lunch and breakfast. Louie's Wine Dive provides a breakfast pizza flatbread which is to die for! Poached eggs, Mexican chorizo, green onions, tomato sauce, and cilantro…yummy! Try their croque madame that has Swiss cheese, spicy capicola, hollandaise sauce, over easy egg, and English muffin!
Do not forget to grab a drink! Select from 4 types of mimosas, 3 types of Bloody Mary's or sangria!
Brunch from 9 a.m. to 1:30 p.m. at Le Jardin
Nestled inside the Beaverdale community, the French restaurant serves delectable brunch. Select from a broad array of cocktails, which include the classic Bloody Mary, two flavored spritzers, as well as mango mimosa, plus Adams avenue mimosa. If you want to try something different, get the spinach, sweet potato, and brie omelet. If you have a desire for something sweet, their crème brulee French toast should be at the top of your list. It is hard to resist, with brioche toast, Carmel-baked bottom, maple syrup and grand Marnier custard. As you'd expect from a French restaurant, of course, it's possible to choose from 5 types of crepes, as well, which include savory ones like the goat cheese and mushroom crepe to the sweet crepe such as the caramel apple one.
Brunch from 7 a.m. to 2 p.m. at Gilroy's
Come check out what "Stylish-American Comfort Food" really is about with equal parts trendy and delicious faire you will not find any place else! You can order off-menu breakfast plus lunch bright and early from 7 a.m. to 2 p.m. 7 days per week. Dinner starts every day at 2 p.m. They're easy to find and centrally located!
Gilroy's, unlike most, serves up brunch every single day! In 2016, the restaurant opened and has been amazing diners ever since. Begin things off with their breakfast nachos, a mountain of eggs, bacon, black beans, fried corn chips, and corn. It's possible to also add guacamole! When it comes to their main course for brunch, the choices are countless. Choose from a lengthy list of omelets, 3 styles of eggs benedict, pancakes, waffles, and breakfast pizza. Want steak and eggs? They've got it! Want biscuits and gravy? They've got it! Or if 2 eggs, bacon and toast is more your thing, they got that, as well! As for their drinks, it is recommended to go big at Gilroy's and order their Crazy Redhead Bloody Mary For around $12 bucks, you'll receive a bloody plus pepperoni, bacon, olives, cheese cubes, peppers, celery and a beef stick.
Brunch from 10:00 a.m. to 2:00 p.m. at Bubba
Bubba is THE dining destination of Des Moines, and offers chef-driven comfy food that is complemented by wines, microbrews, and craft cocktails. With culinary inspiration drawn from across the South, Bubba's full menu includes all all your regional favorites, which include deviled eggs, fried green tomatoes, fried chicken and waffles, chicken-fried steak, shrimp and grits, gumbo and much more. Situated in downtown Western Gateway Des Moines area, this restaurant contains an elegant, comfortable dining space, cocktail lounge and patio. It's open for dinner and lunch 7 days per week and, on Sunday mornings for brunch. If you're in the mood for a Southern brunch, search no further than bubba inside downtown Des Moines.
GET A FREE ESTIMATE NOW!